Comprehensive Pediatric Dentistry
That Helps Grow Healthy Smiles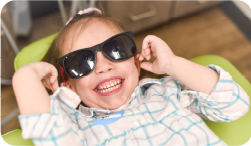 Preventive Care
We love helping kids prevent tooth decay! We focus on oral health education and dietary recommendations to give your family all the tools for a healthy smile!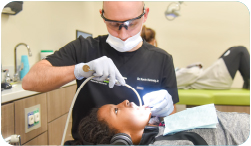 Safe Dental Materials
Our practice is dedicated to selecting the highest quality and safest dental materials for use on our patients. This includes BPA free, dye-free, and allergy-free materials whenever possible.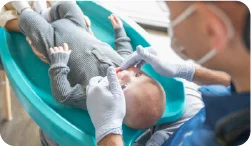 Tongue Tie/ Lip Tie Services
We help babies experience healthy breastfeeding habits using the latest in laser technology. We partner with pediatricians, lactation consultants, and parents to improve lives!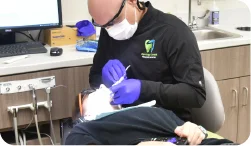 Same Day Emergency
We do whatever we can to resolve dental emergencies the same day. We believe no child should experience dental pain when it's in our ability to manage it.