The American Academy of Pediatric Dentistry recommends your child have his or her first dental visit by his or her first birthday. At Spring Creek Pediatric Dentistry, we will help guide you through your child's first visit and strive to ease all anxieties. Our skilled team will be able to answer any questions or concerns parents or the child's caregiver may have.
The first dental visit serves multiple purposes.
Apart from checking the health and growth of the teeth, it is also an opportunity to establish a positive relationship between the child and the dentist. This is a process we pride ourselves on at Spring Creek Pediatric Dentistry, and we create a child-friendly environment for your family. Our décor, toys, and activities are all curated to ensure that children find our pediatric dentist's office inviting and exciting. We believe that a fun and engaging atmosphere can significantly transform the dental experience for our young patients.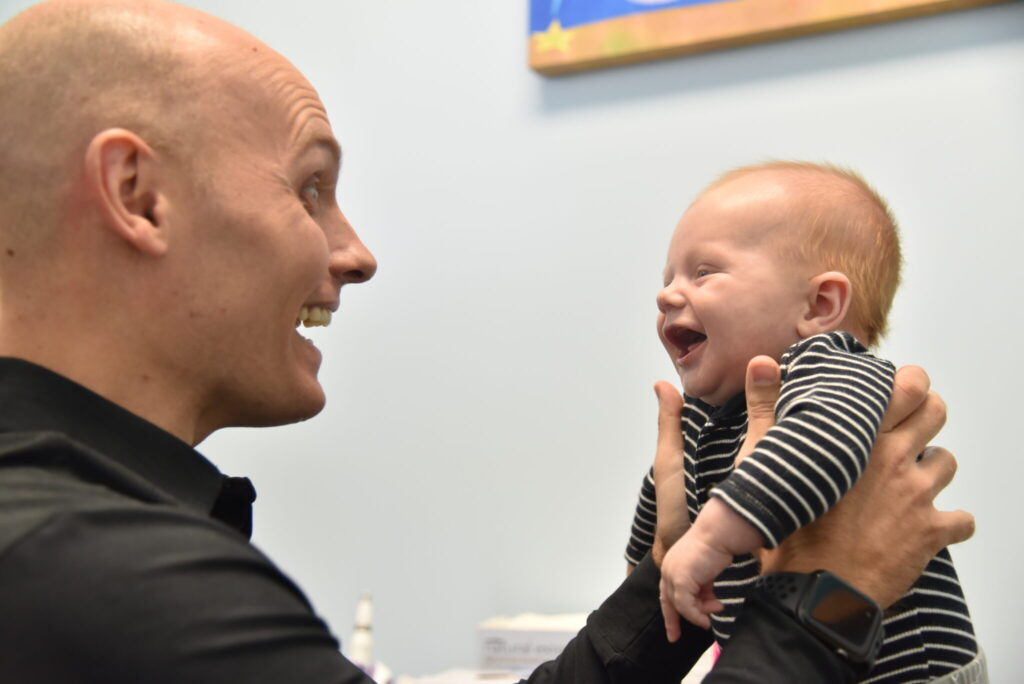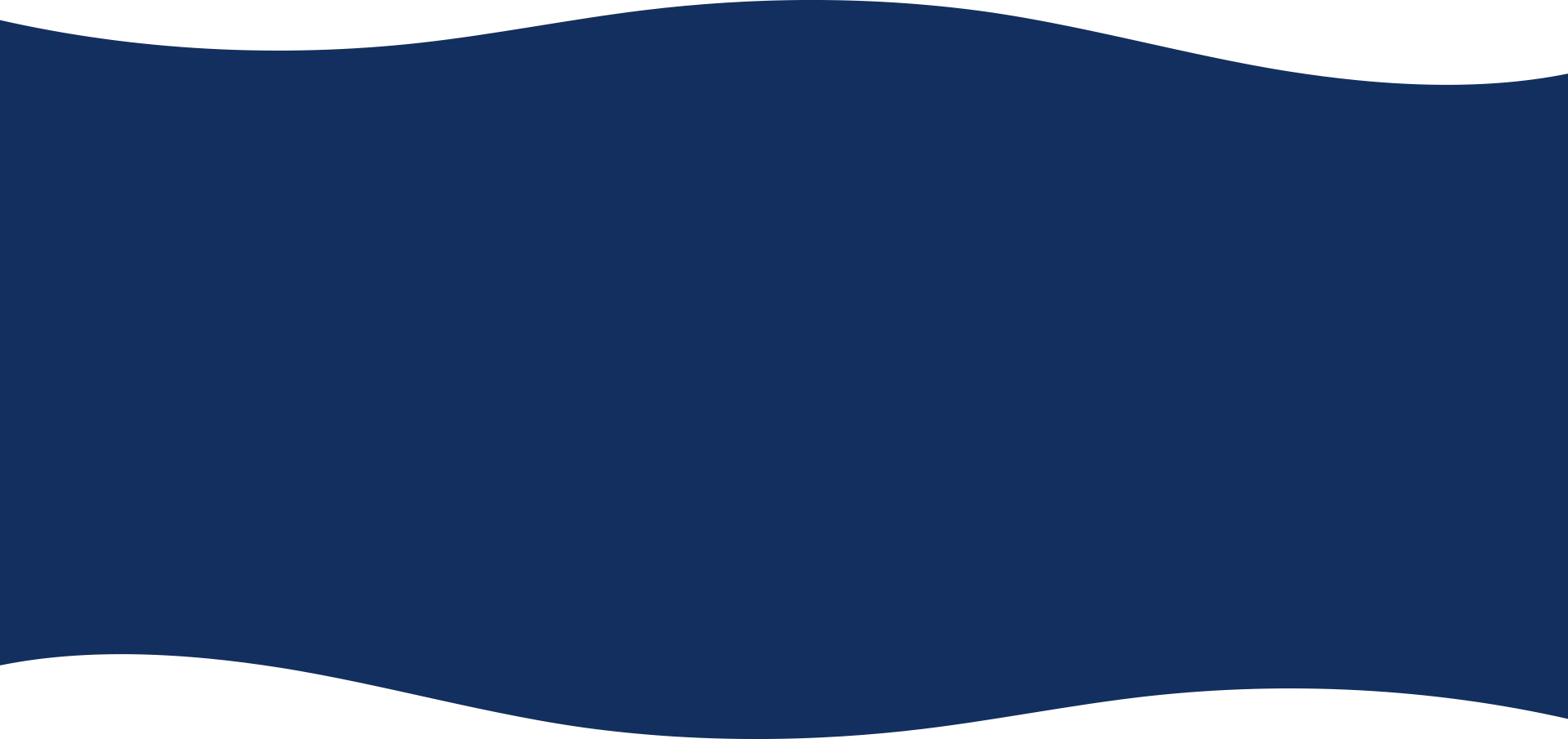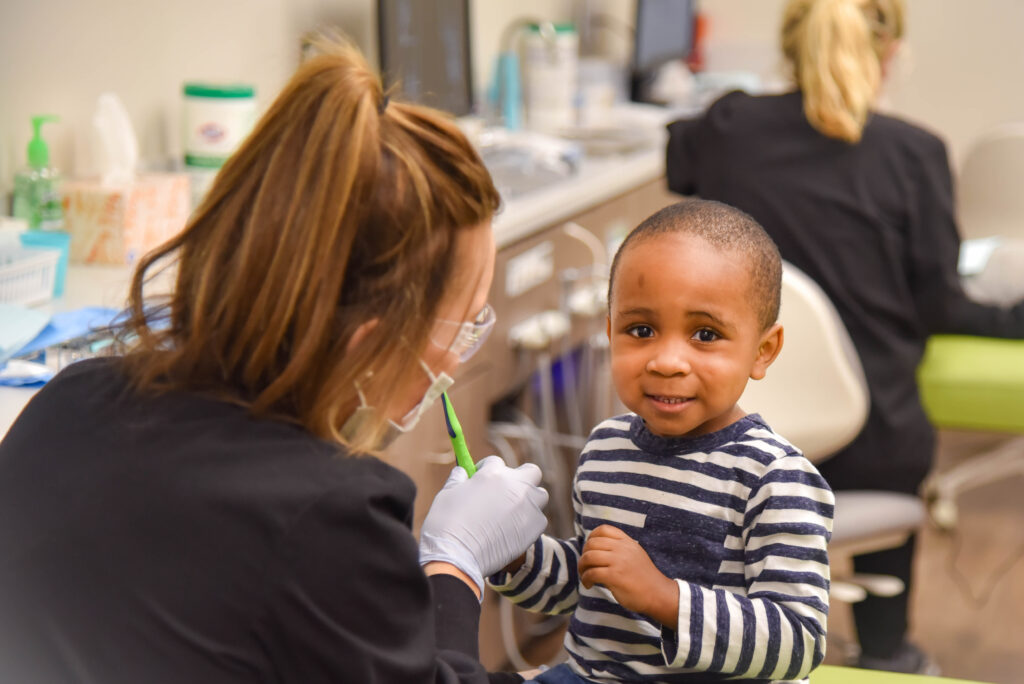 In most cases, on your
child's first visit, we will:
clean their teeth.
provide an oral examination.
outline any dental problems and proposed treatment.
oral hygiene instructions will be given to help parents and caregivers care for their child's teeth.
We understand child's first visit to the pediatric dentist is an important step in setting the tone for their lifelong dental health.
Spring Creek Pediatric Dentistry and Dr. Kennedy are committed to making sure this visit is a successful one and eases the anxieties of our patients and their families. We also understand that every child is unique, and their dental needs may vary. Our team is trained to handle various situations, from simple cleaning procedures to addressing more complex dental issues.
We welcome any questions you may have, and we look forward to being a part of your journey, leading to a bright and healthy smile for your family.
---
Call to schedule an appointment at 931-648-9930