Just as pediatricians are the guardians of your child's overall health, pediatric dentists are the trusted champions of young smiles. Think of them as the pediatricians for your child's mouth! At Spring Creek Pediatric Dentistry, we understand that the oral health needs of children and teens are unique, and we have dedicated ourselves to ensuring those needs are met with utmost care, skill, and a sprinkle of fun.
To become a pediatric dentist, one doesn't simply stop after the basic dental schooling.
Our dentists have pursued an additional two years of rigorous training, both theoretical and hands-on. This equips them with the specialized knowledge required to diagnose and treat a range of dental issues pertinent to growing children and adolescents. From understanding the intricacies of caries (tooth decay) management to being in tune with the nuances of growth and development, our team is adept at ensuring that your child's oral health is in expert hands.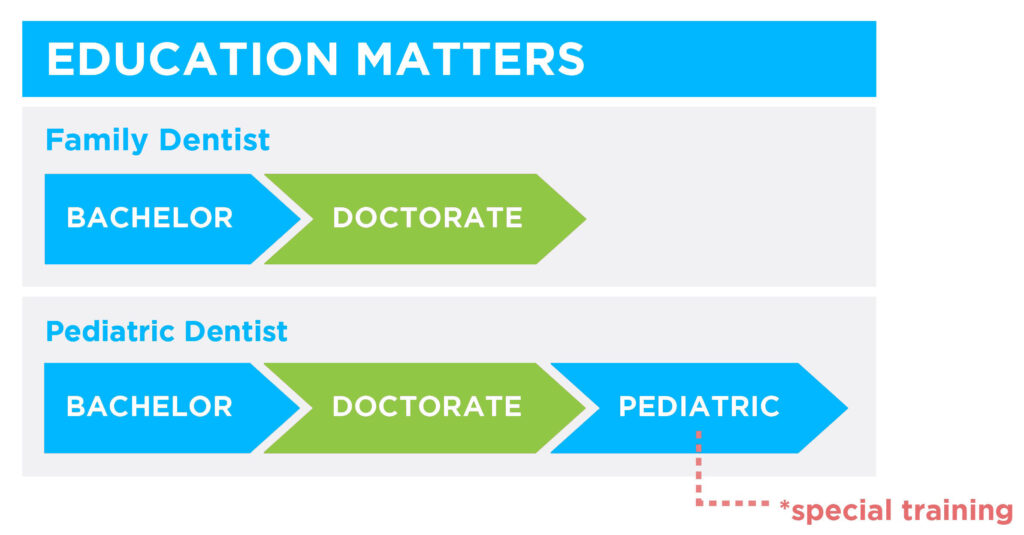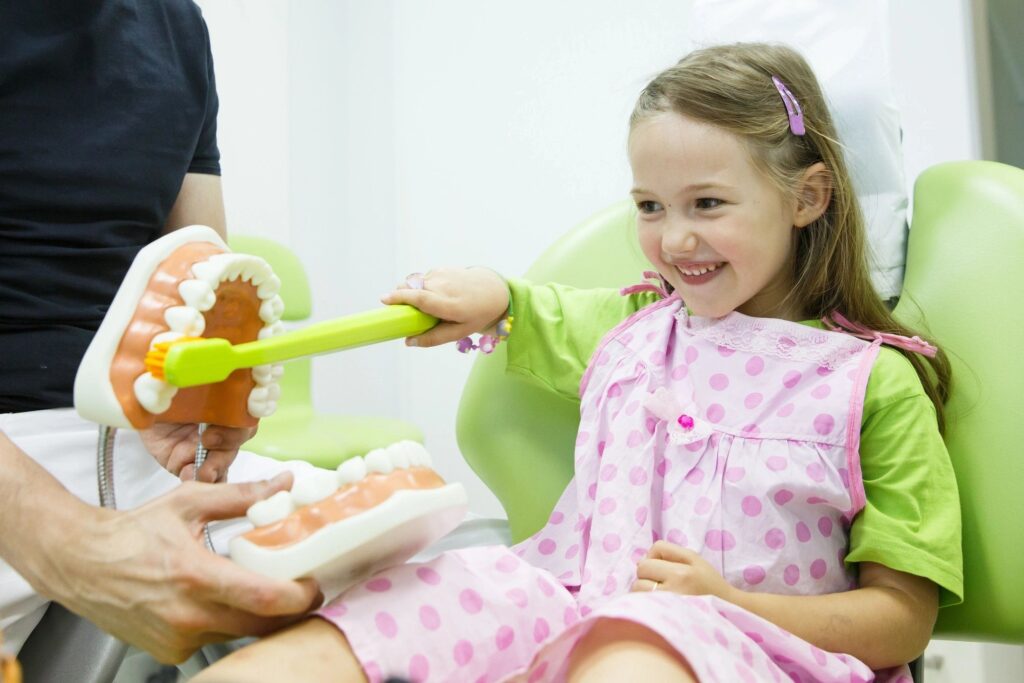 But it's not just about the dental procedures; it's also about the experience.
A visit to the dentist can sometimes be daunting for children. That's why we've created an environment that's both comforting and enjoyable. Our clinic is designed with kids in mind – from the playful décor to the friendly faces they see when they walk in. Our aim is to make the dental experience not just tolerable, but positively memorable.
We want our young patients to look forward to their visits, knowing they're about to embark on another fun dental adventure.
At Spring Creek Pediatric Dentistry, your child's smile is our top priority.
Our commitment is twofold: to provide top-notch dental care using the most current techniques and to ensure every visit is filled with laughter, comfort, and trust. We genuinely cherish the relationships we build with our little patients and their families. By choosing us, you're not just getting a dental service; you're becoming part of a community that truly cares.
So, if you're looking for a place where your child's dental health is safeguarded with expertise and nurtured with love, you've found your destination. Welcome to Spring Creek Pediatric Dentistry – where young smiles shine the brightest!
Call to schedule an appointment at 931-648-9930