In the world of pediatric dentistry, the mantra we live by is "prevention is better than cure." Here at Spring Creek Pediatric Dentistry, our dedication to preventive dentistry is unwavering, and our team pours heart and soul into ensuring that our young patients are set up for a lifetime of healthy smiles.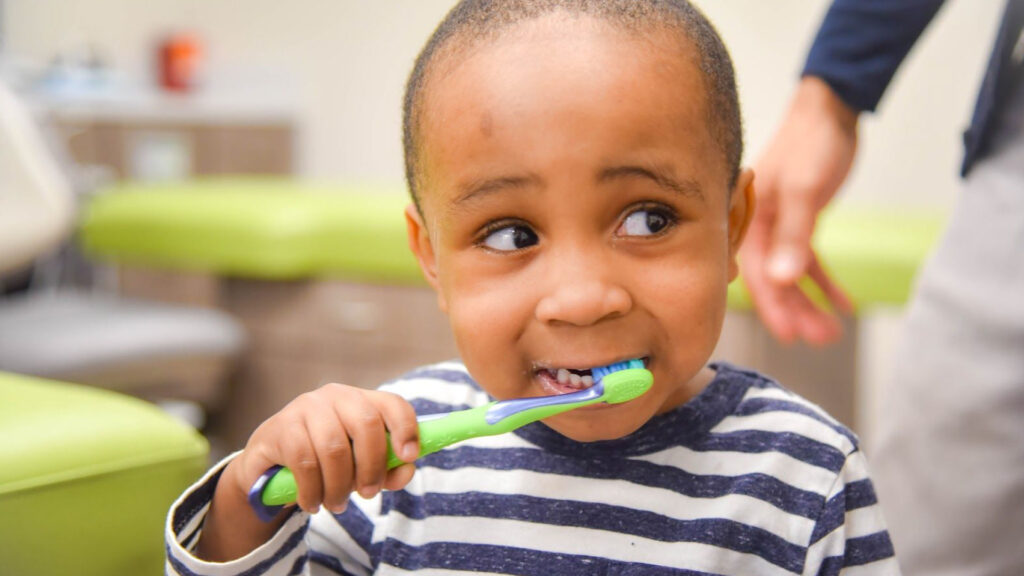 Children have this incredible way of growing up so quickly right before our eyes.
Their tiny teeth, just like them, go through many changes as they transition from infancy to adolescence. It's a profound journey, and the foundation for lifelong dental health is laid during these crucial early years. That's why we firmly believe in beginning the dental health journey early. When your child visits us as early as one years old, it enables us to work closely with both the young ones and their parents. We guide you on the best dietary choices and effective brushing techniques, ensuring that the possibility of dental issues in the future is significantly lowered.
But it doesn't stop there!
Our passion for preventative care seamlessly extends to our older kiddos and teenagers too. Growing up, their tastes evolve, and temptations for sugary delights become harder to resist. Sometimes, this might mean suggesting specific dental products to improve their oral defenses, whether that's to slow down potential decay or help in the remineralization of a vulnerable tooth. At other moments, it's about engaging them in conversations about nutritious food choices, especially as their independence and food preferences grow.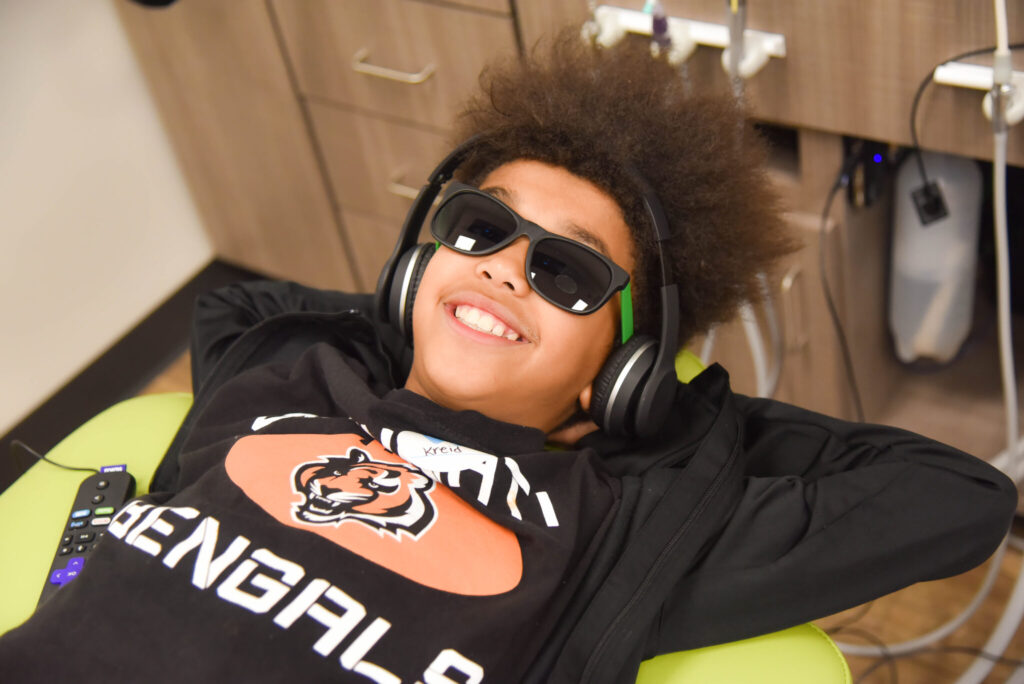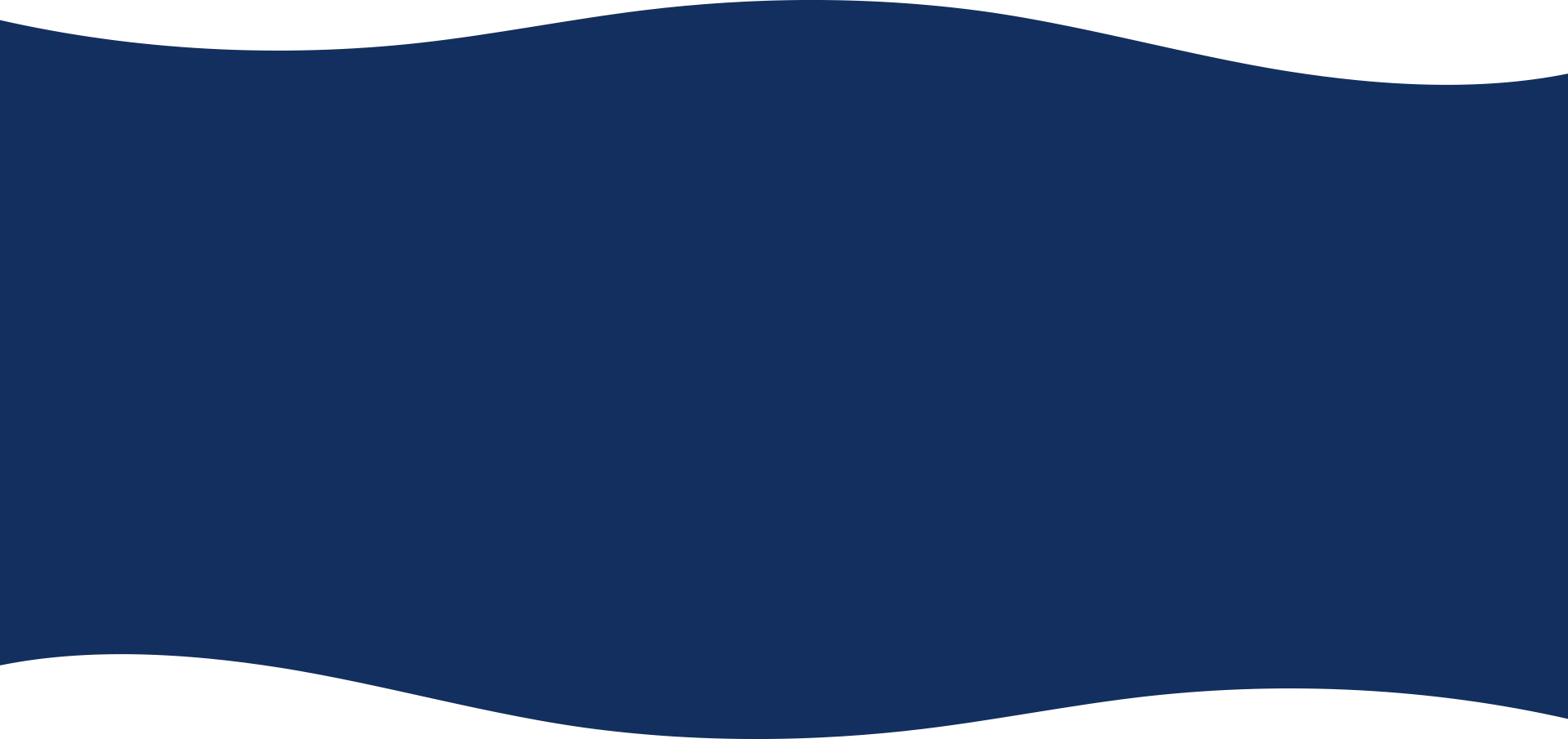 Life is a whirlwind of changes, and every stage of your child's growth comes with its
unique dental needs.
From their first tooth to their first braces, you need someone you can rely on. That's where we come in.
We promise, at Spring Creek Pediatric Dentistry, our entire team is tirelessly committed to a preventive approach.
Our mission? To ensure the dental health aspect of your child's life is smooth sailing, granting you one less thing to worry about in the bustling journey of parenthood. So, come on in with your family, and let's journey towards brighter, healthier smiles together!
Call to schedule an appointment at 931-648-9930