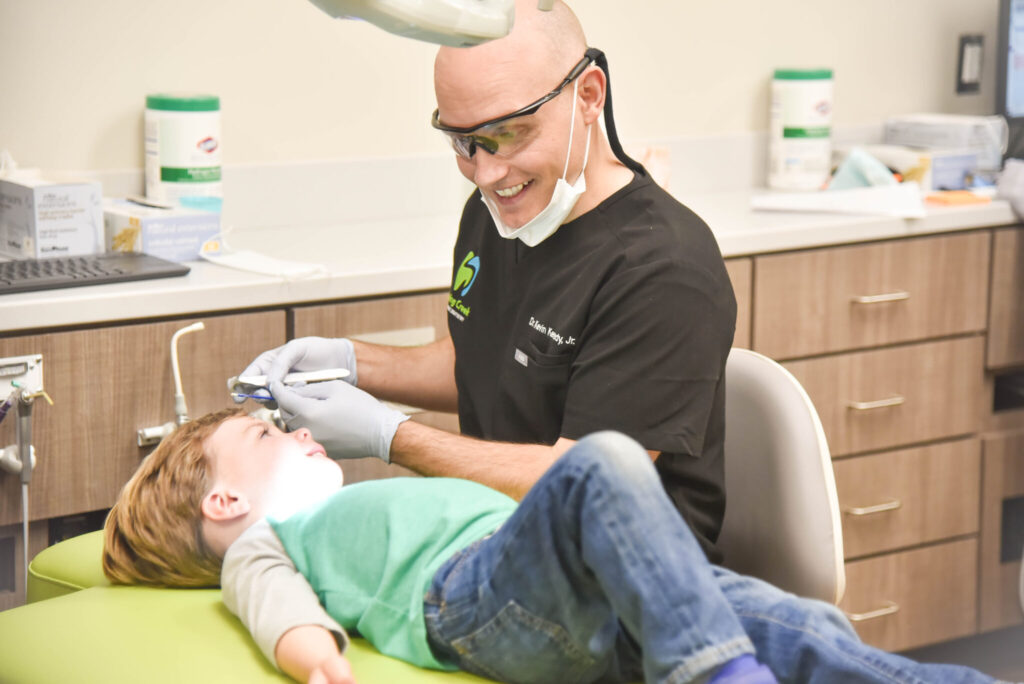 Clinical Excellence
Why Choose Spring Creek Pediatric Dentistry? Dr. Kennedy is a pediatric dentist who specializes in the oral health and development of children and teens. Pediatric dentists are a selective group of dentists who have received extra, extensive training in growing healthy smiles. This doesn't mean that only certain patients require the services of a pediatric dentist, but rather that only a pediatric dentist can apply a truly expert level of knowledge and care to a developing smile.
Clinical excellence for pediatric dentists involves recommending the best time when dental treatment is recommended, what treatment should be performed, and how the treatment should be accomplished. Performing dental treatment on children too soon or too late, using less effective or outdated techniques, and neglecting the child's overall experience can lead to a lot of frustration, anxiety, increased costs, and unfortunately repeated or more invasive procedures later.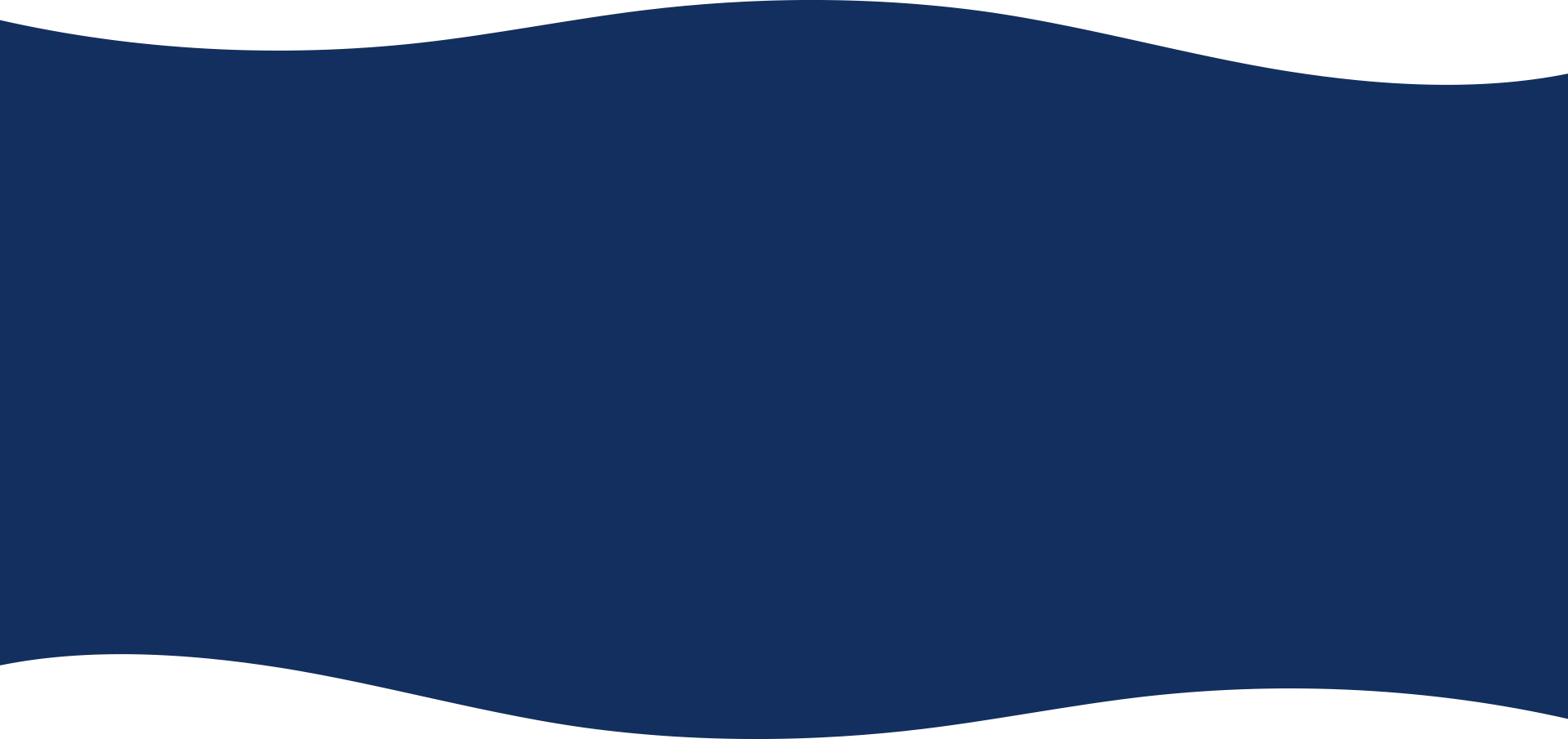 Compassionate Care
In pediatric dentistry, compassion means sharing the dental experience with our families to ensure that the care delivered is the very best we can offer. This includes never guilt-shaming parents whose children are experiencing oral health difficulties but also striving to offer easy solutions whenever possible. We believe in a family atmosphere where every child is treated like a member of our own family.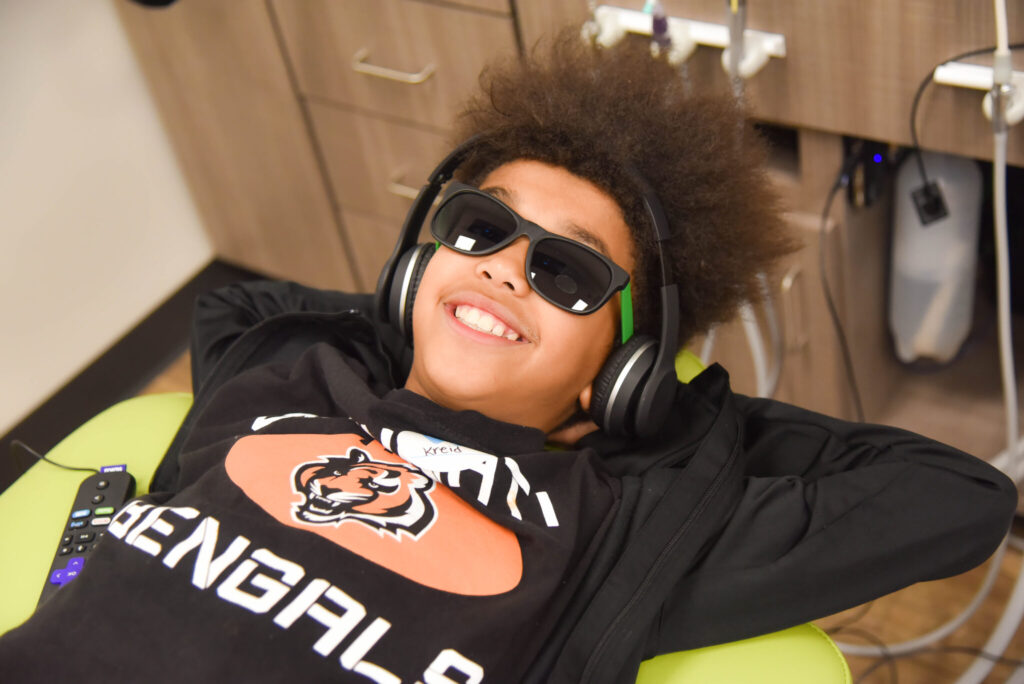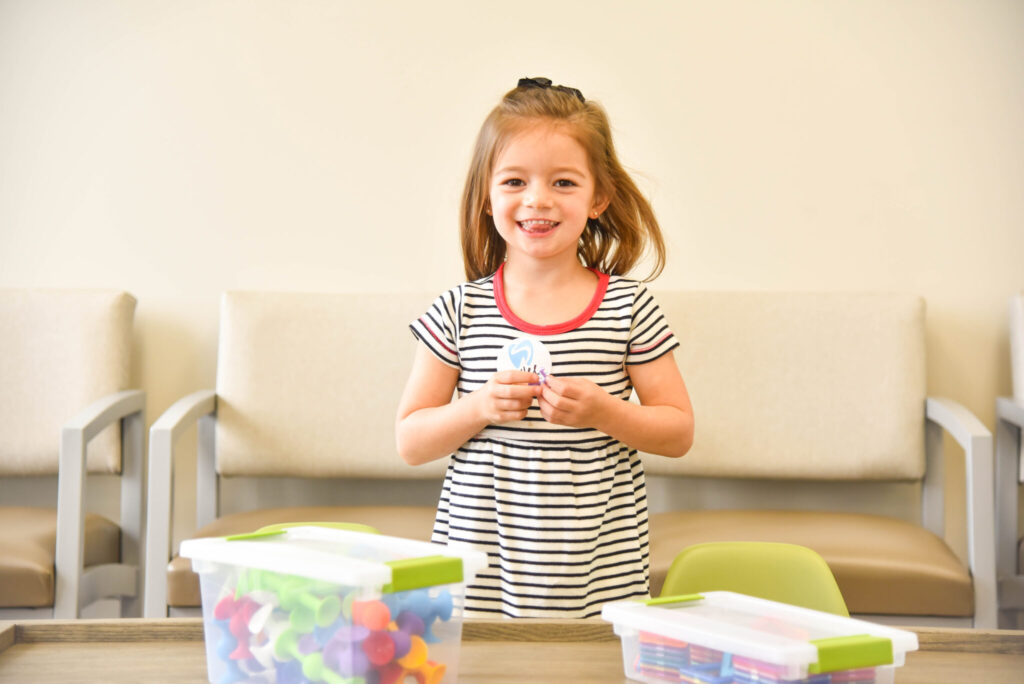 Unconditional Integrity
Our definition of integrity is consistency in values and actions. We are committed to applying this principle of integrity to our clinical and business practices. This means we never recommend any treatment when it's not necessary for the well being of your child. Integrity also means we demonstrate consistency in our billing practices and communications. It is always our effort to provide you with a thorough understanding of your dental benefits and help you understand why certain out of pocket costs may exist. Radical Kindness
Why Choose Spring Creek Pediatric Dentistry? We strive to make our small place in this big world better everyday through kindness to our families. From the first phone call to the explanation of dental benefits, we are committed to maintaining a kind demeanor to make the overall dental experience as positive as possible for your family.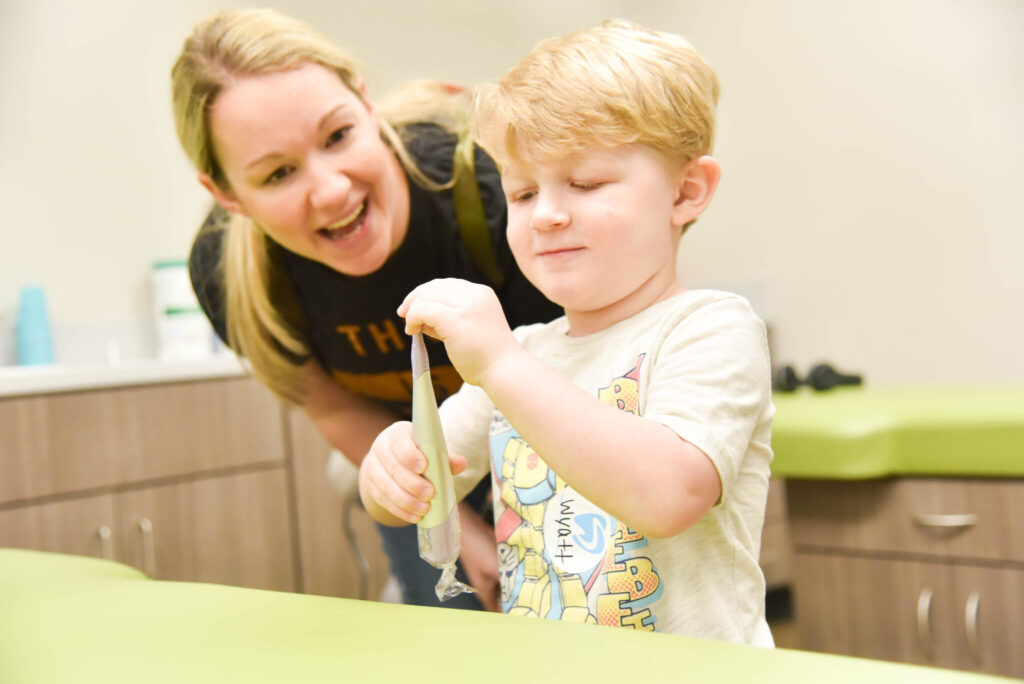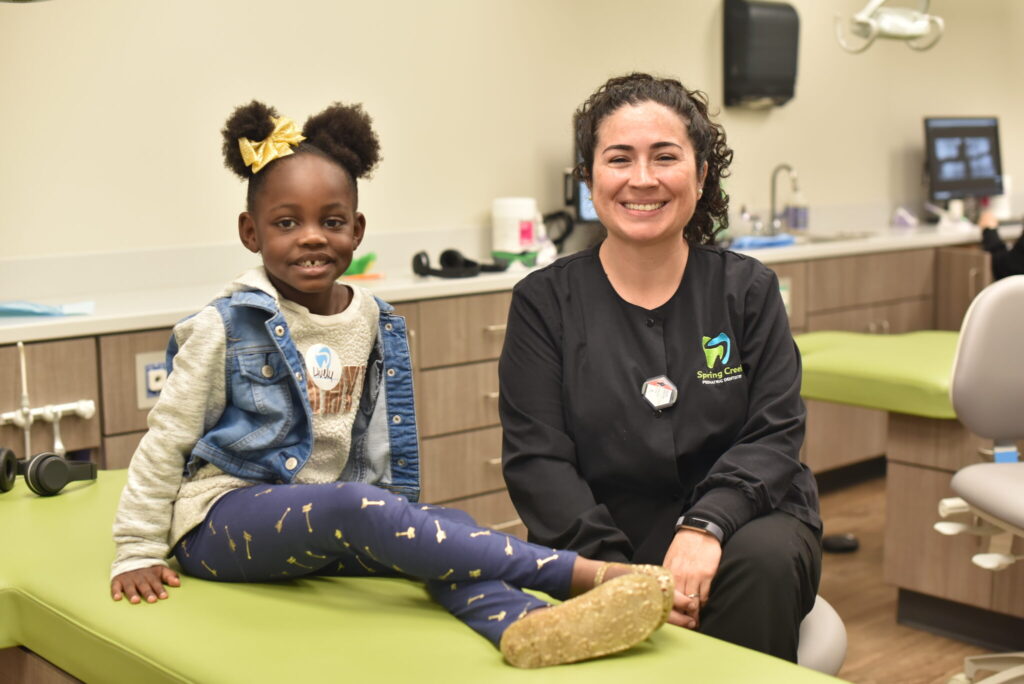 Uncompromising Cleanliness
We cut no corners and shorten no steps to make sure our practice facility is above your expectation of cleanliness. Ask to take a tour through our sterilization center to learn how we go above and beyond standard practices of sterilization to make sure our instruments and materials are safe and clean for your child at every visit.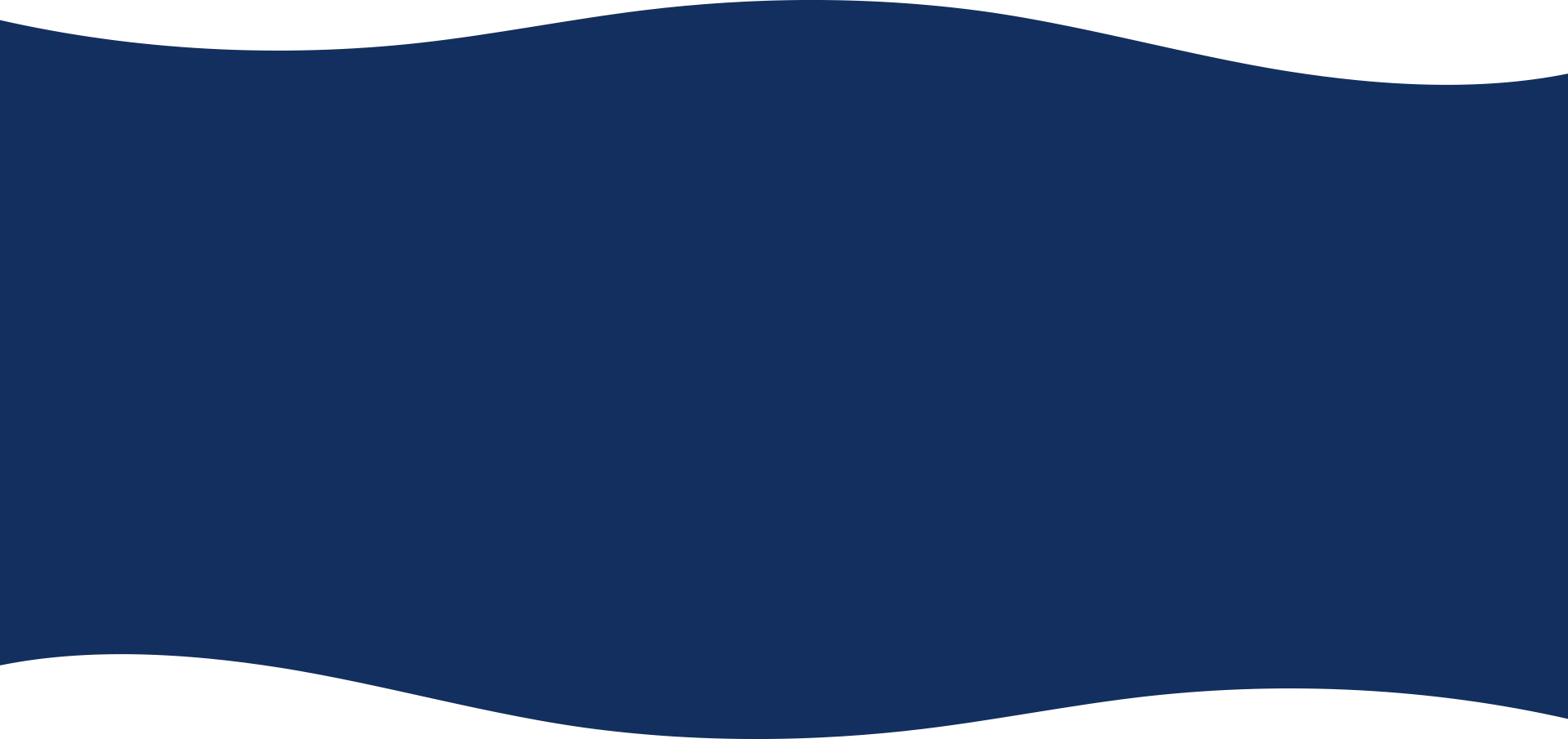 Cost Consciousness
It is always our effort to be cost-conscious in our treatment recommendations and oral health initiatives. This doesn't mean we will always recommend the cheapest procedure available, but we will recommend the procedure that will provide the most value for your child with the hope of minimizing your investment in baby teeth as much as possible. Sometimes this may mean an early intervention to avoid increased costs later and sometimes this may mean delayed intervention in hopes to avoid costs altogether. Dr. Kennedy has the experience necessary to consider all factors when recommending treatment and providing options for your child.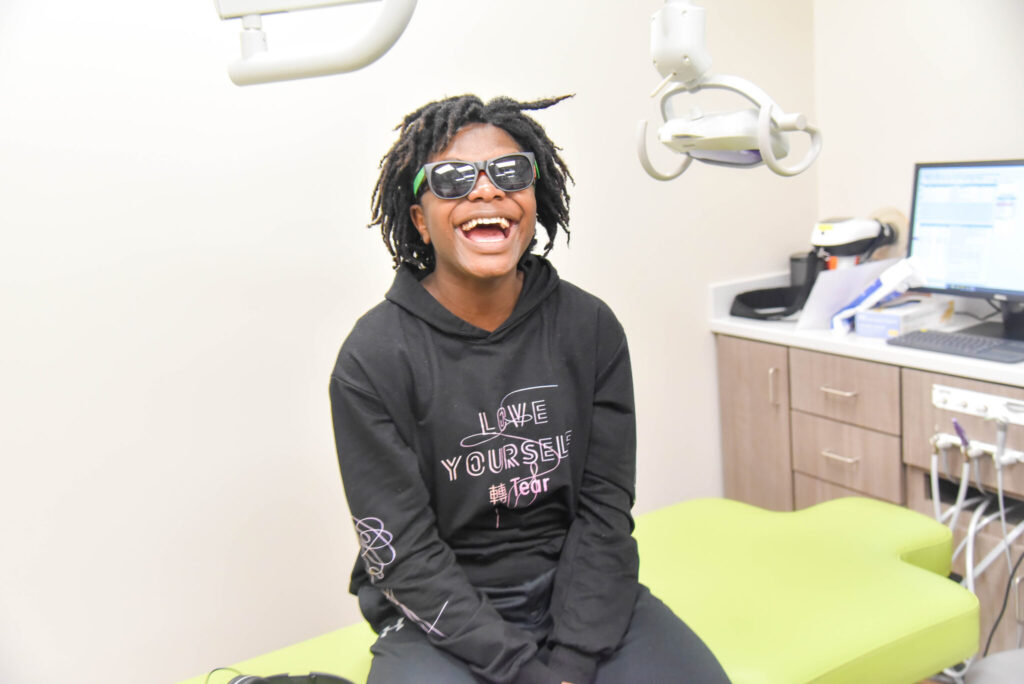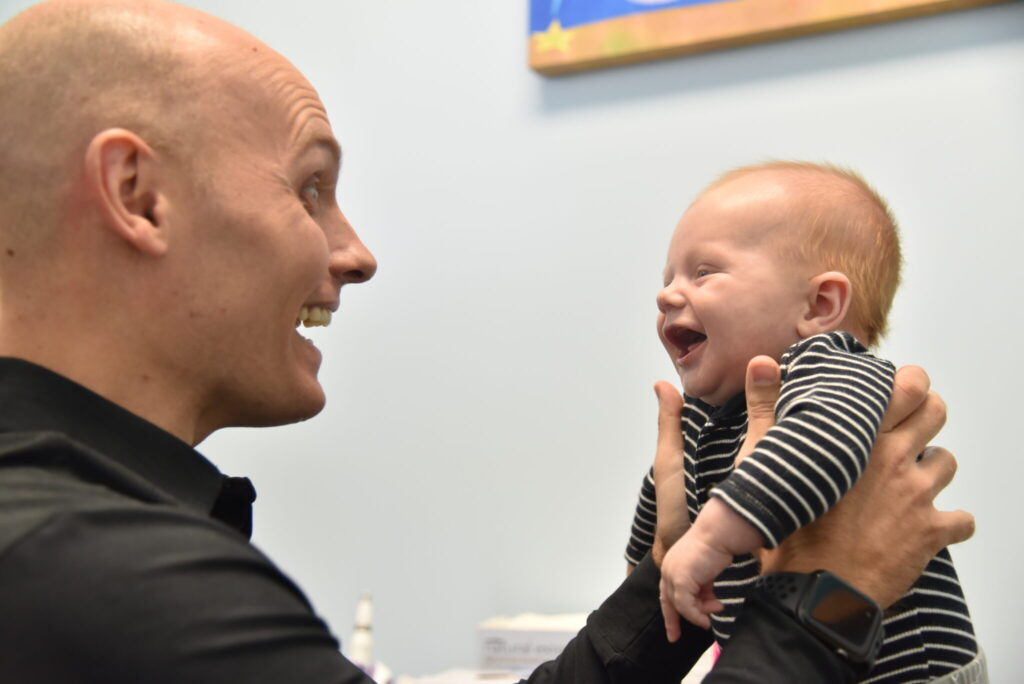 Community Commitment
Why Choose Spring Creek Pediatric Dentistry? A fundamental aspect of our practice is being actively involved in our community. This ensures the the highest quality of clinical care for our patients as we understand the privilege and responsibility of caring for our neighbors and friends. We are fully invested in Clarksville and embrace the high expectations that come with being your family's pediatric dental provider.
---
Call to schedule an appointment at 931-648-9930